Clinical Trials Unit
We act as the Academic Research Organization (ARO) and provide comprehensive, academically oriented planning, coordination, and management of single or multicenter clinical trials and pre-clinical studies. Our expertise include complete project and site management, clinical data management, efficient feasibility and start-up phase coordination, contracts conclusion and quality assurance (inc. establishment of independent trial committees: executive, steering and data monitoring.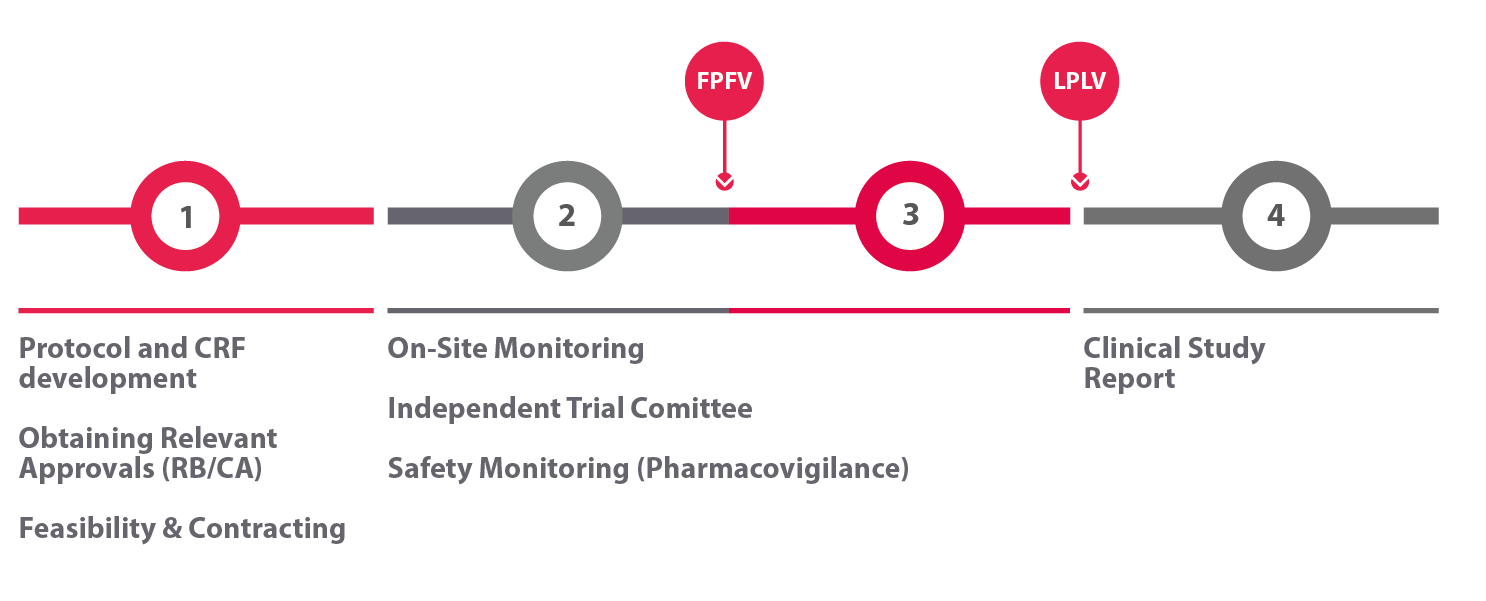 A full array of medical services is available in 80 clinics based across three teaching hospitals and other municipal hospitals i.e. Norbert Barlicki Memorial Teaching Hospital No. 1, Military Medical Academy Memorial Teaching Hospital– Central Veteran Hospital and Central Teaching Hospital. There are 2809 hospital test beds and 1600 clinicians currently being employed. Number of patients treated annually accounts to approximately 86 000.